Make an Enquiry
Overview
Bridge Bearings ball units provide a simple yet flexible, cost effective, multi-directional movement for both light and heavy loads.
They consist of a large load-bearing ball running on a number of smaller support balls housed in a hemispherical cup manufactured from mild steel, stainless or high impact plastic. Each Bridge Bearings Ball Unit is slighly oiled during manufacture for easy ball rotation and with the flexibility of our UK manufacture, we can offer additional Ball Unit material and finish combinations.  Designed to industry standards, our range of Ball Units are interchangeable with those of other manufacturers.  Rigorous product testing, high quality standards and investment in machinery and manufacturing techniques ensure a competitively priced, high performance product.
With a wide range of load capacities available, our ball units are suitable for numerous industry applications in both internal and external applications.
Ordering picking.
Assembly lines.
Linear motion guides.
Alternative to a castor.
Feeding machines.
Heavy duty air cargo.
Baggage handling.
Sheet steel handling.
Turntable support.
Tube handling.
Press tool handling.
Glass, wood and paper handling.
Use in Ball Transfer Tables and Ball Channels. Please visit our website for more details.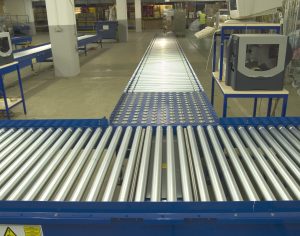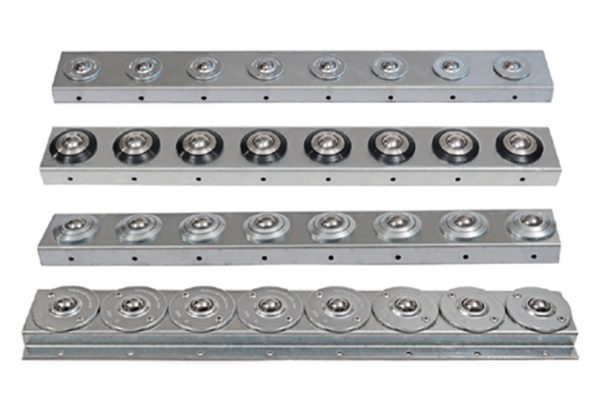 We have a separate website dedicated to our Ball Transfer Unit range, please visit www.ball-units.com for more information.